Website for Local Nonprofit Organization
Monday, March 14th, 2011 at 9:38 am
I just finished a website redesign and custom Facebook landing page for our new friends at Quest 35 Housing, Inc. Check it out and let us know what you think!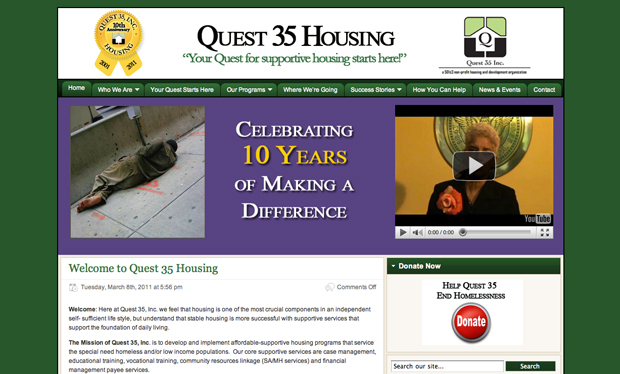 http://www.facebook.com/quest35housing
Thanks, and you should connect with me on Facebook here.


Filed under: Blog Design for Non Profits
Like this post? Subscribe to my RSS feed and get loads more!